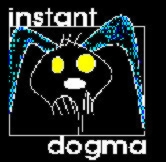 NEWS AROUND THE BLOCK


(Stuff about the psychedelic drügs,
Johnny Mack Brown, Punk Rock Treehouse,
Freak Music, Toad Hall Studio
and other Instant Dogma biz.)





Dogline: 4.16.18
The place:
Instant Dogma Headquarters,
Worcester County

-------------------------------------------------------------------------------------------------------

DOG NEWS:
Your scribe: Steve Blake
A lot has been happening in the past few months.

I have been recording with Peter Zolli
(former Atomic Trousers, Hipbone, Roy Hinkley Trio etc.)
and Dan Stanley (also former Atomic Trousers)
as The Pintos.

We have a couple of videos
Here
and here

Freak Music have completed
and released their tenth album,
Big Red Rubber Shoes.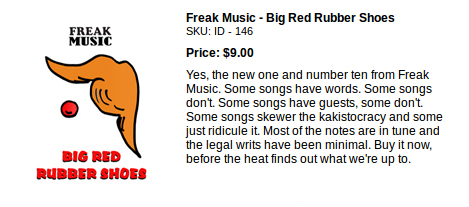 It is for sale at this very website.

Also we have made an ad
and a video for the song
Planet Dick Apprentice Edition.
(see video of the month)


The soundtrack for the film 7 Hills
performed by the psychedelic drügs
is still available.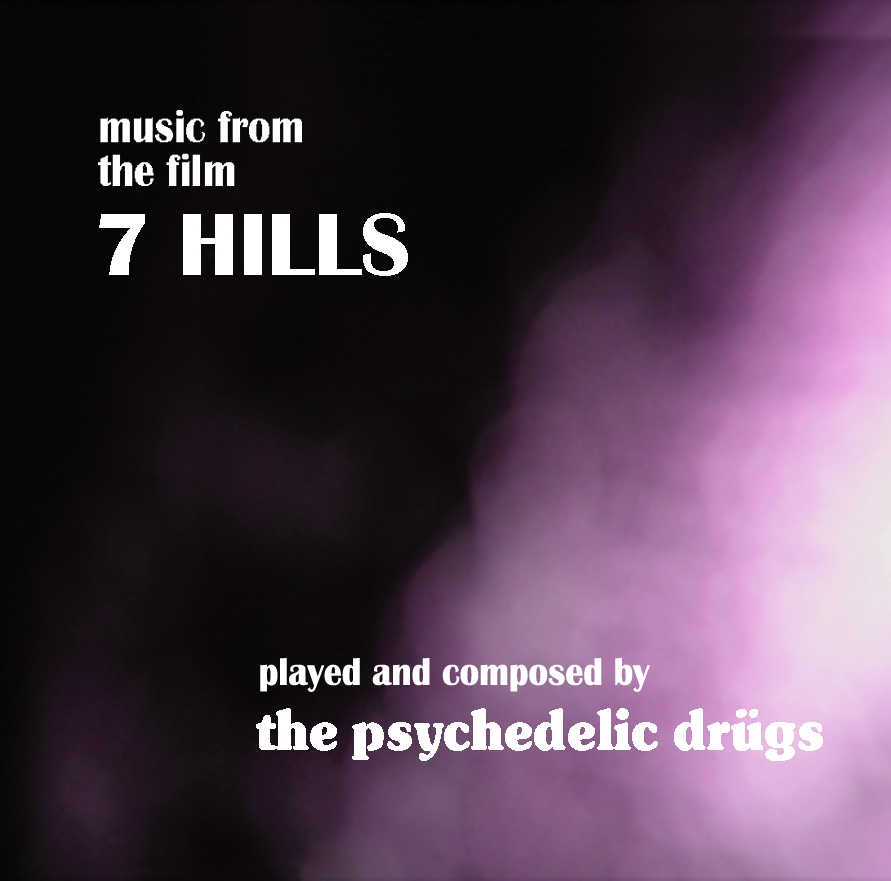 Here's how to buy a copy

* * *
Please consider donating to community radio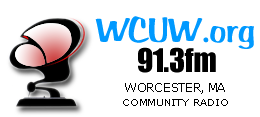 Tune in ever Monday from 5 PM to 7 PM
to catch my show
Here's a link to

WCUW's

live stream
Here's where my shows are archived

---
TOAD HALL
STUDIO NEWS
:
* * *
Punk Rock Treehouse

have been recording
some songs for a new project.


Pamela

says "we want this to be fun."


* * *

Raven Kaldera will be recording
some old and new compositions
for a possible summer release.




* * *
Follow Toad Hall on Facebook
---
IMAGE OF THE MONTH: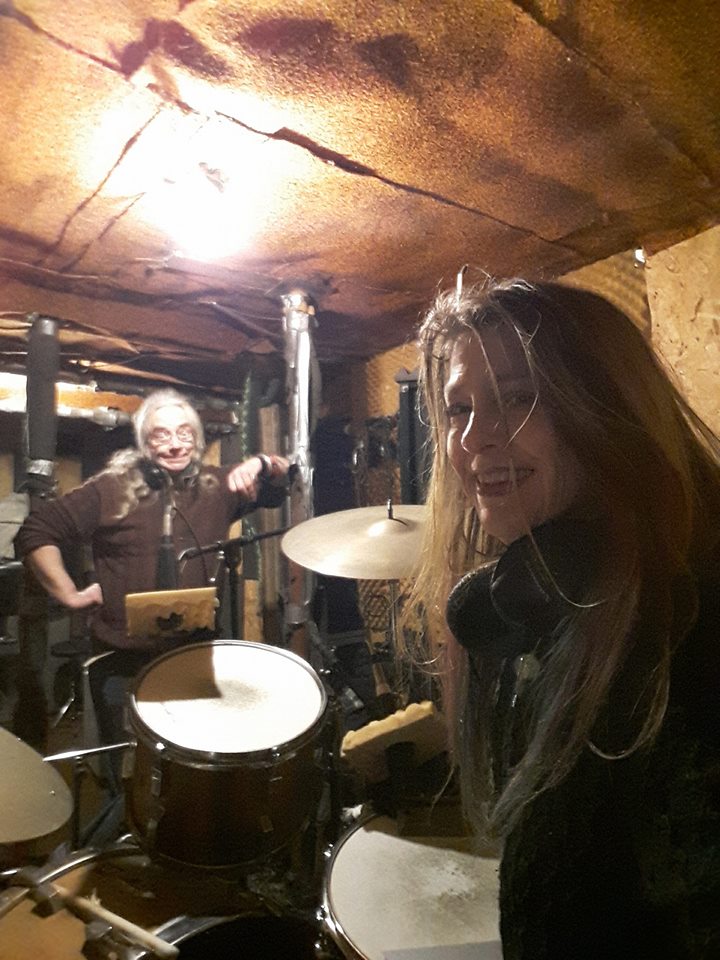 Punk Rock Treehouse

---
VIDEO OF THE MONTH: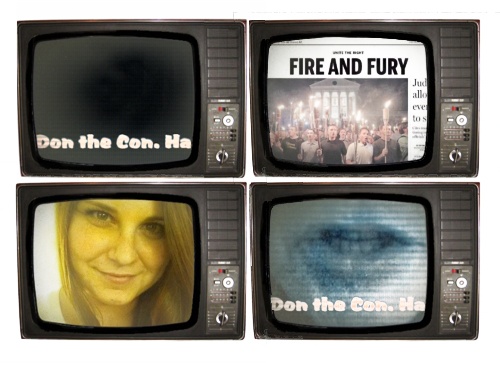 Freak Music - Planet Dick Apprentice Edition
---






Quote of the month

:

"A fool and his money are not only soon parted, they were lucky to get together in the first place."
Harry Anderson




--------------------------


Send us mail...
Let us know what you're doing
and we'll post it if ya' want.

Click here to return to home page
The Instant Dogma News Around The Block
is the sole property of Instant Dogma,
all parodies are unlicensed but protected
under the FCC fair usage act.
Opinions expressed on this page and at this site
may not reflect participants in Instant Dogma
and related projects.
If'n they don't like it, they can make their own web sites.