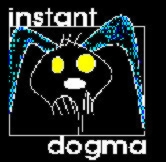 NEWS AROUND THE BLOCK


(Stuff about the psychedelic drügs,
Johnny Mack Brown, Punk Rock Treehouse,
Freak Music, Toad Hall Studio
and other Instant Dogma biz.)





Dogline: 1.12.18
The place:
Instant Dogma Headquarters,
Worcester County

-------------------------------------------------------------------------------------------------------

DOG NEWS:
Your scribe: Steve Blake
We hope your holidays were joyous
and your new year is splendid.


We are excited to announce then release
of the soundtrack for the film 7 Hills
performed by the psychedelic drügs.
(see video of the month)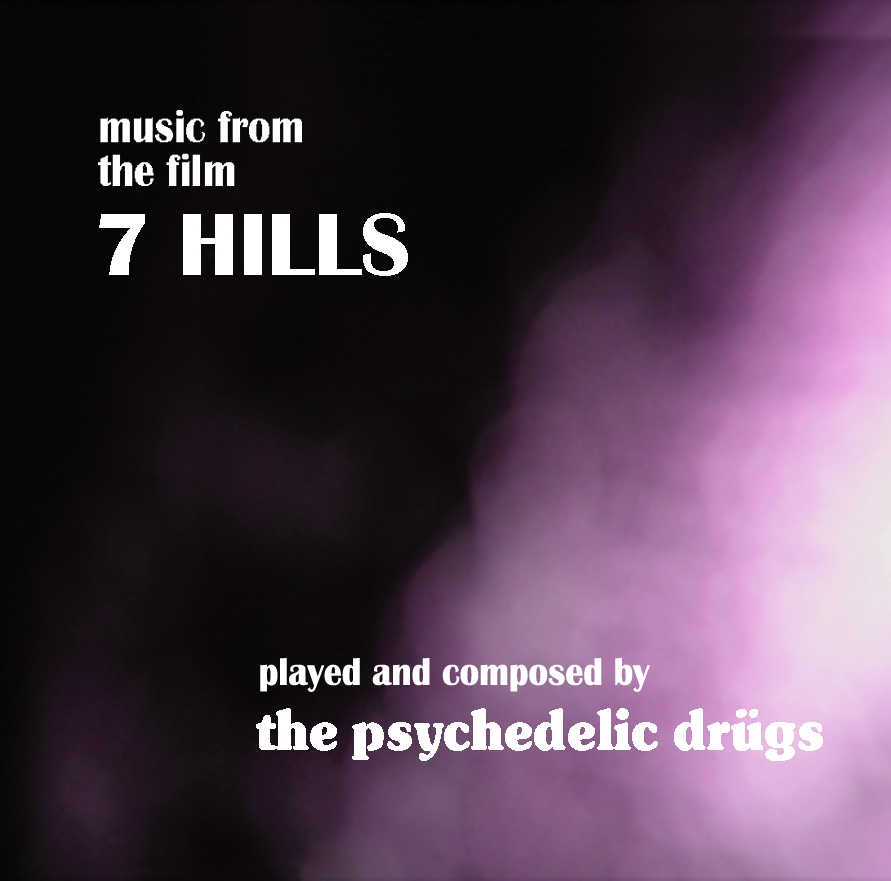 Here's how to buy a copy


the psychedelic drügs.
previous album Contact High
is still available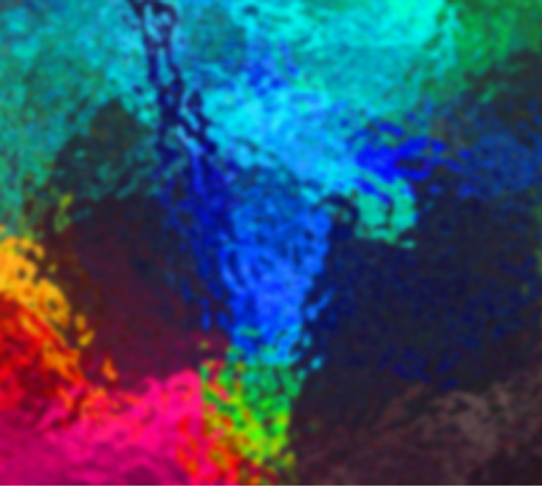 * * *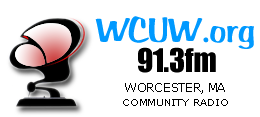 Yep, I still have a radio show in Worcester
and have recently become one of
the WCUW station engineers.
Our station is community supported
please help if you can.
There are many perks with a full membership,
it's tax deductible and we are the best damned
community radio station in America.

Please consider donating to community radio
Here's a link to WCUW's live stream

Here's the Facebook Page

Here's where my shows are archived

---

TOAD HALL
STUDIO NEWS:



* * *




the psychedelic drügs finished recording
the soundtrack for the motion picture 7 Hills,
just before the Christmas holidays.
We are all really proud of how it came together.
The band was somewhat under the gun
due to other commitments.



* * *


Those crazy kids,

Punk Rock Treehouse,


have been scheduled to record.... something



* * *

Freak Music have been back in the studio
working on a variety of musical pieces
filled with social commentary and stuff.

Their previous album

, Is

Everybody Happy?


is still available via the interwebs.

Go here to purchase and be the envy of your friends.



* * *


Follow Toad Hall on Facebook



---
IMAGE OF THE MONTH:
HELD OVER BY
POPULAR DEMAND!!!!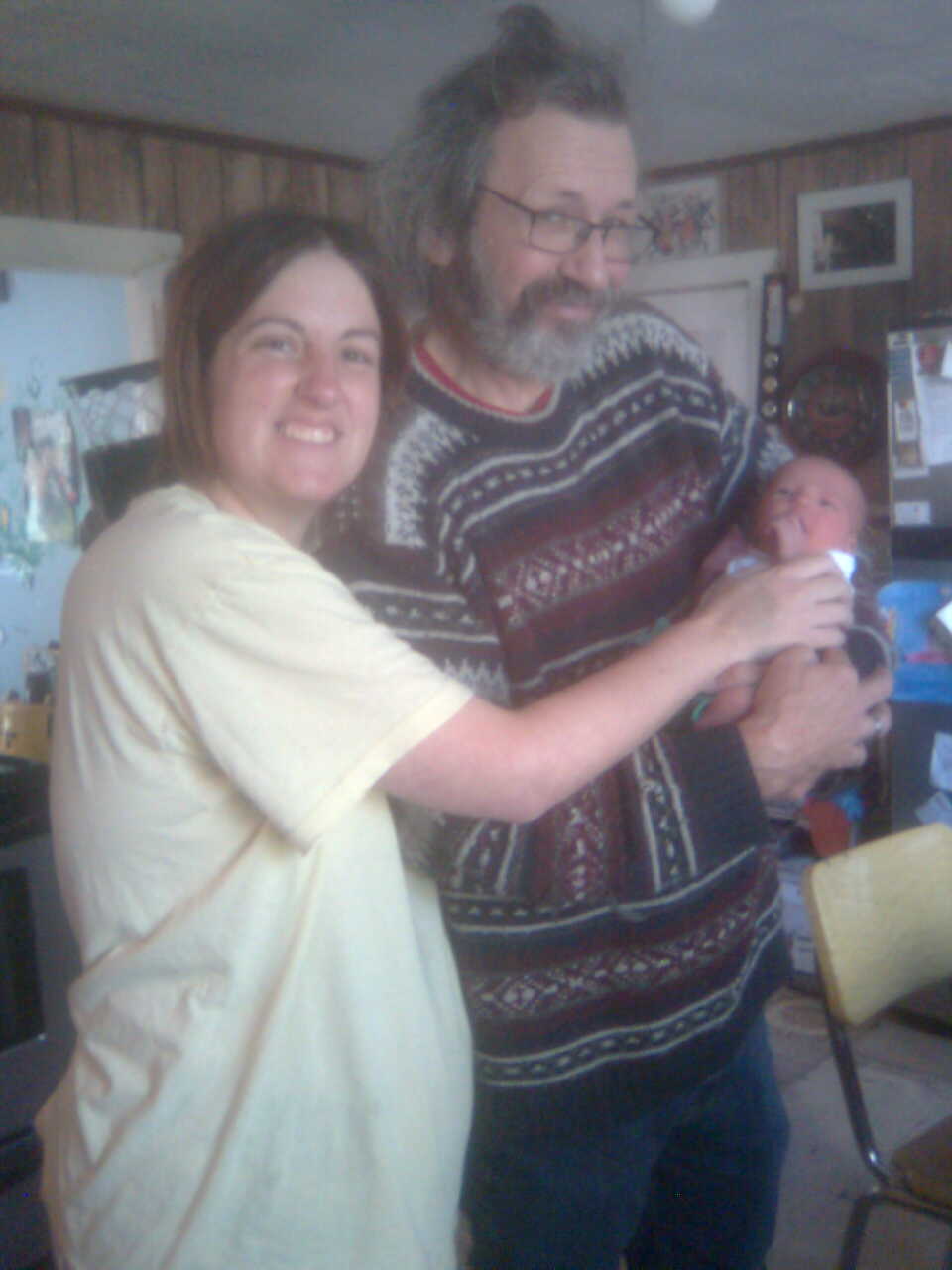 Greg and Sara and Philomena
10.02.17

---
VIDEO OF THE MONTH: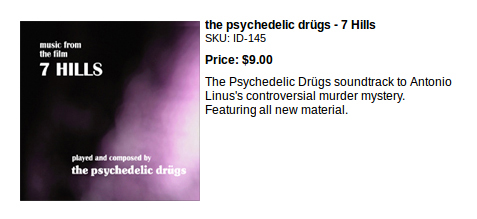 theatrical promo
---






Quote of the month

:

"You know who probably killed him?
A couple of angry banjo players."


Gary Chevalier






--------------------------


Send us mail...
Let us know what you're doing
and we'll post it if ya' want.

Click here to return to home page
The Instant Dogma News Around The Block
is the sole property of Instant Dogma,
all parodies are unlicensed but protected
under the FCC fair usage act.
Opinions expressed on this page and at this site
may not reflect participants in Instant Dogma
and related projects.
If'n they don't like it, they can make their own web sites.