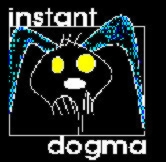 NEWS AROUND THE BLOCK


(Stuff about allthekidsaredoingit, Johnny Mack Brown,
Bakersfield East, Lynsey Moon & The Units,
Freak Music, scary toys, snakes & ladders,
Toad Hall Studio and other Instant Dogma biz.)






Dogline: 6.10.15
The place:
Instant Dogma Headquarters,
Worcester County

-------------------------------------------------------------------------------------------------------

DOG NEWS:
Your scribe: Steve Blake
Lots of stuff coming up and going etc.

Still on the air at: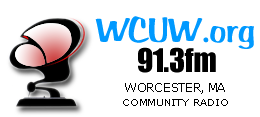 Mondays, 5 to 7 PM. 91.3 FM




(in Worcester county, MA)


(Here's the Facebook page.)

We just released the Freak Music album


"But I Thought You Liked my Coffee"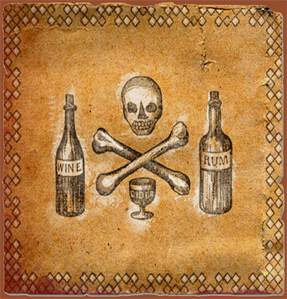 Here's an ad for it.

Here's where to buy it.

For more on this, go to Studio News...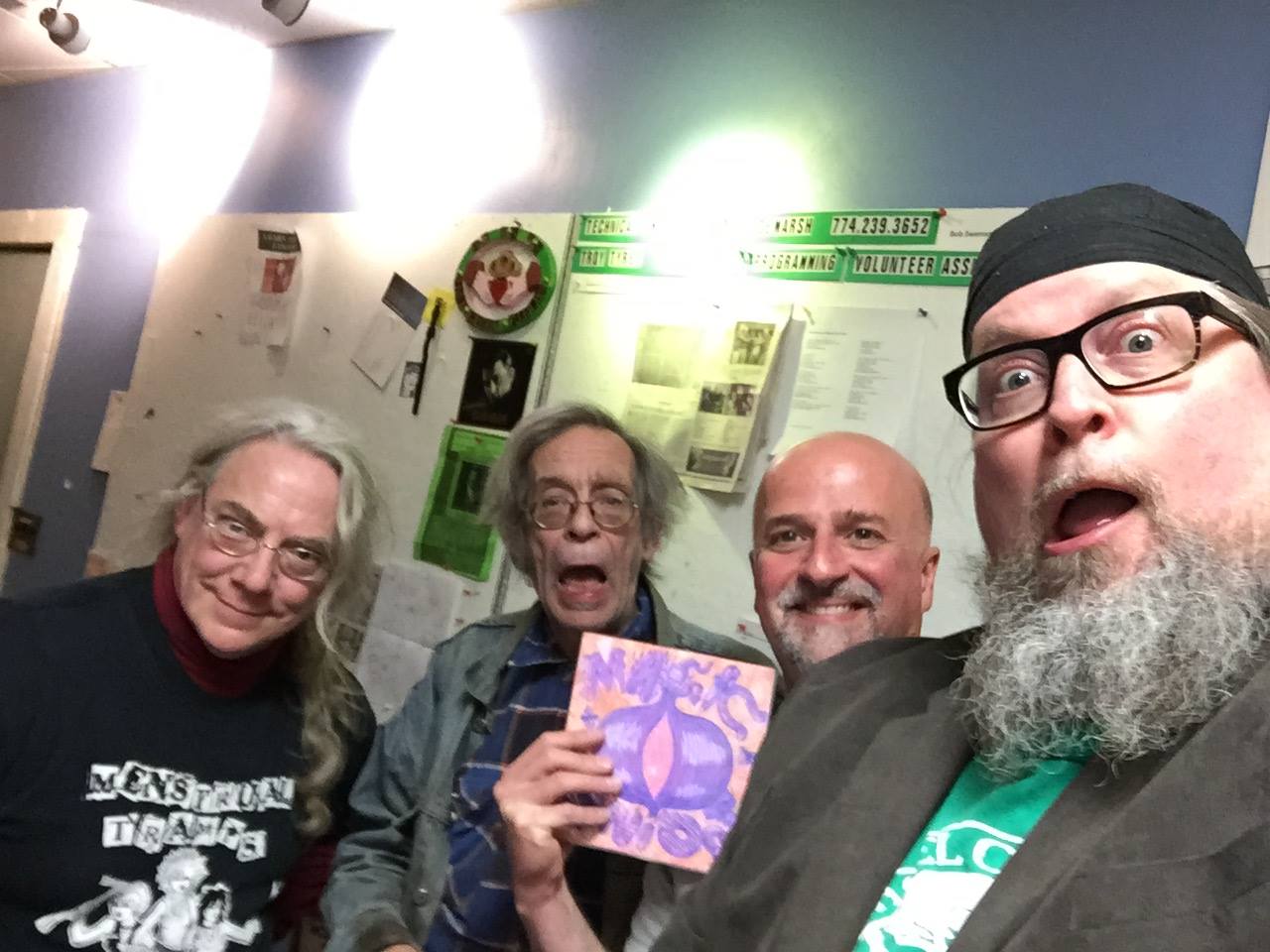 Bob Jordan

and I were promoting his recently released cd,


The Goodbye Gift,

on on WCUW's
Music Under The Moon
(pictured here with

Andy Cimino and Mitch Ahern

.)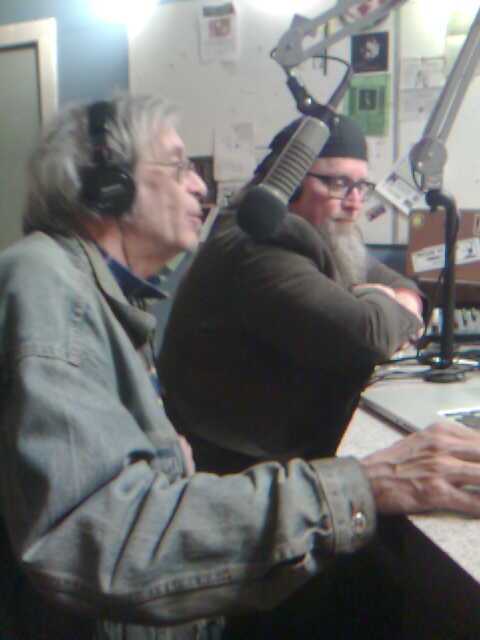 Here's a song from the album.

Here's Where to buy a copy.


Well that's all for now

Dogmateers.


As always please consider going to
The Instant Dogma Store
and purchasing some of our fine wares.

---
GIG NEWS:



Bob Jordan

and I (plus many others)
will be playing


The Goodbye Gift


a special cd release and going away party
at

WCUW




910 main Street, Worcester MA.


June 12th,
7:00 pm to 10:00 pm.

Click here for more info

---
TOAD HALL
STUDIO NEWS
:




Derrick Tie

came back to

Toad Hall


to wrap his guitar parts on the song
Derrick's Unfinished Biznis
(and can be heard on the new

Freak Music

CD -


But I Thought You Liked My Coffee.)


Last January we attempted the session and
there was a collossal console failure that,
because of all the snow storms and so forth,
took two months to fix.
(see this month's Pic of The Month)

* * *



Bob Jordan

and I finally finished his new album


The Goodbye Gift.

It began a year ago with


Greg Sullivan

and I finishing off some old demos
we had tracked for the last album The Meaning Is
and then Bob came in with new material.
Several months later she is done.

* * *


Follow Toad Hall on Facebook
Follow Freak Music on Facebook
---
IMAGE(S) OF THE MONTH: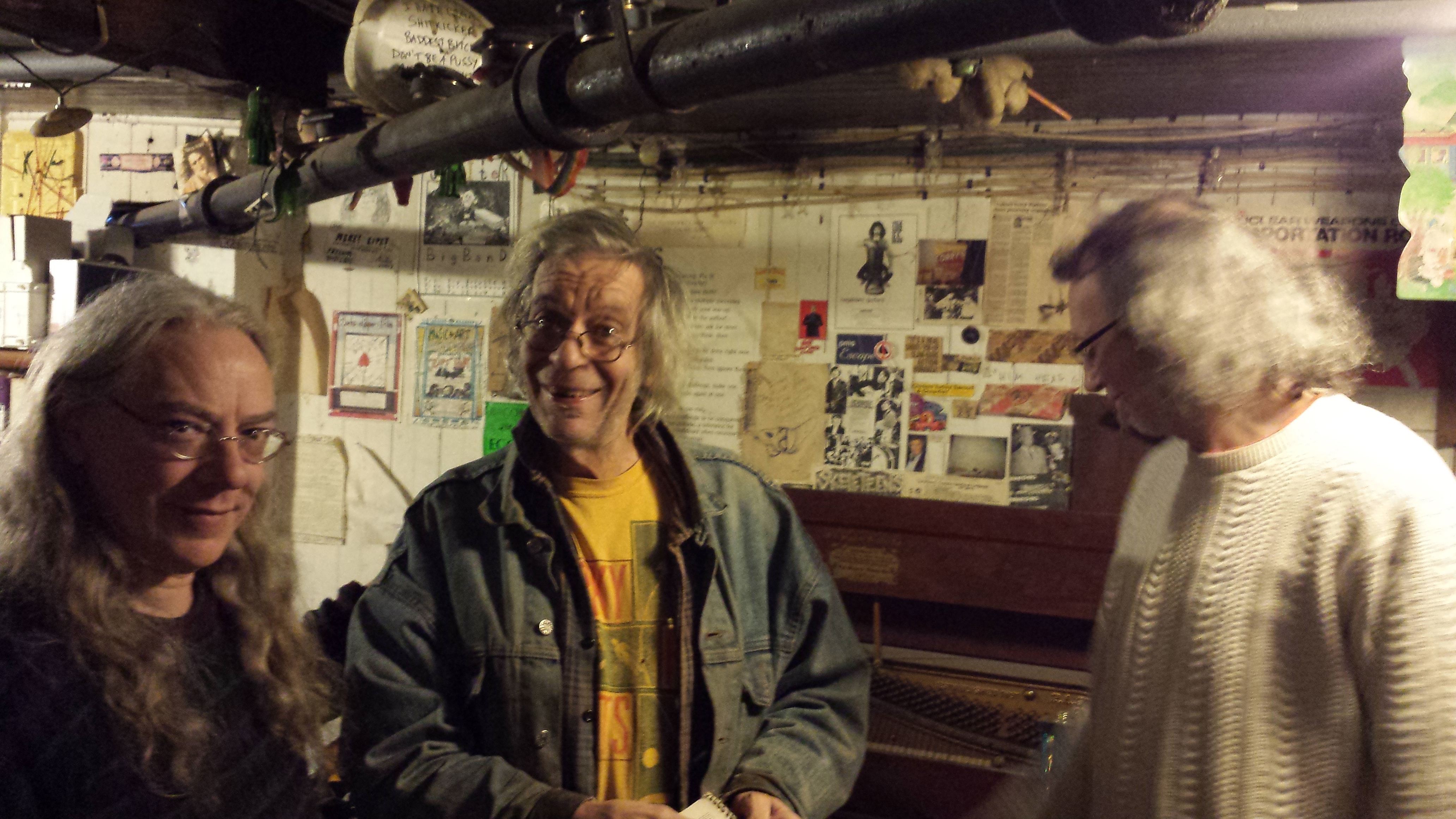 Bob Jordan, Greg and I
during a

Goodbye Gift

session.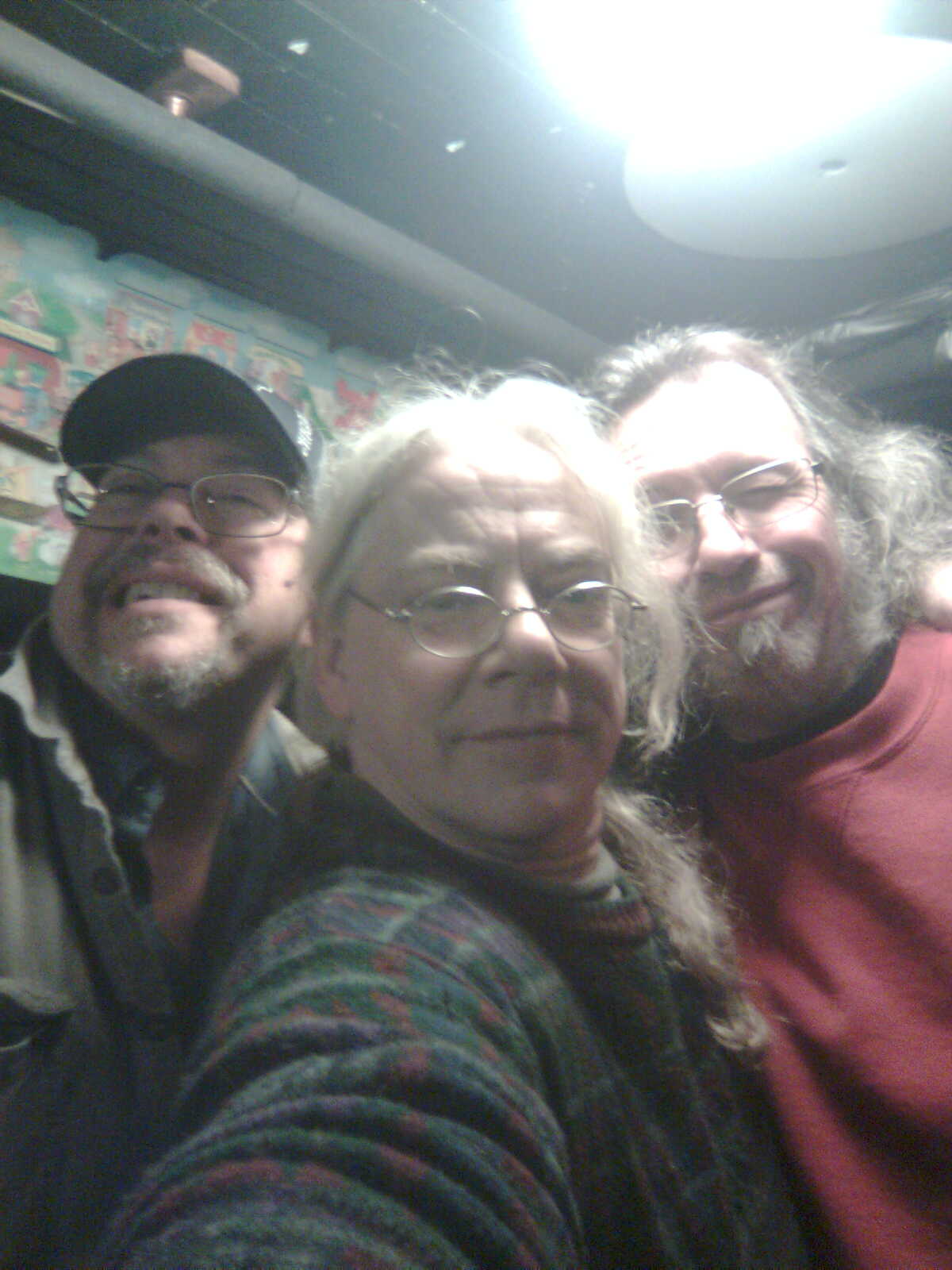 Derrick, Greg and I
during the ill fated first attempt to record
Derrick's Unfinished Biznis.



---
VIDEO OF THE MONTH:


nothing this month

---






Quote of the month

:



"Hmmmm...
The Dark One shall be most pleased."

What I say when people
show me their baby pictures.

--------------------------


Send us email...
Let us know what your doing
and we'll post it if ya' want.

Click here to return to home page
The Instant Dogma News Around The Block
is the sole property of Instant Dogma,
all parodies are unlicensed but protected
under the FCC fair usage act.
Opinions expressed on this page and at this site
may not reflect participants in Instant Dogma
and related projects.
If'n they don't like it, they can make their own web sites.