We Offer:

16 track analogue & 24 track digital recording
On-Location recording
digital audio editing
digital video production and editing
Basic DVD Authoring
graphic design and layout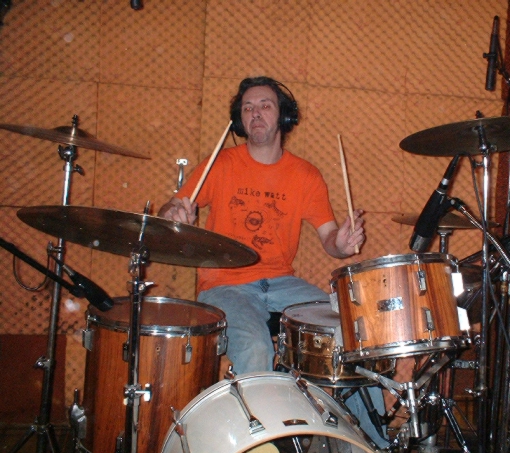 No Project is Too Small

Here is our equipment roster

Located in beautiful Douglas MA.
(30 min. South of Worcester,
35 min. North of Providence
65 min. West of Boston.)


email us for a demonstration disc
or call (508) 476-1959
Or go here to listen to some MP3s

Here are some folks who have used TOAD HALL studio

If you are thinking of recording a project and have not done so before
please read these helpful hints first...

Home Page

Thanks to John V for the control room photo...